Germany: No green shoots
Awful new order data suggests that German industry is still suffering from Brexit woes and global uncertainties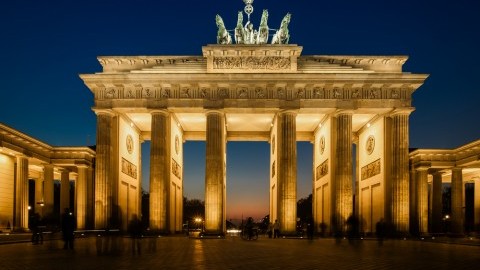 Devastating new orders data just undermined any hopes for an industrial rebound. Instead, the order book deflation just reached a new standard. In February, new industrial orders dropped by a painful 4.2% MoM, from a slightly upwardly-revised 2.1% MoM drop in January. On the year, new orders were down by 8.4%. In particular, new orders from non-Eurozone countries fell by 7.9% MoM, probably reflecting Brexit woes and continued global uncertainties.
Did February simply come too early?
Admittedly, monthly industrial order data are highly volatile but today's new orders were simply awful. While it looked as if the trend of order book deflation in the German industry had come to a halt at the end of last year, it now looks as if the halt was simply a mere pause before the next landslide. Remember that new orders dropped by more than 1% MoM on average every single month in the first half of 2018 and then increased by a monthly average of 0.2% between August 2018 and January 2019.
Today's sharp drop in new orders clearly undermines latest tentative signs of a rebound in global activity in the first quarter of 2019. Maybe February was simply too early to feel the rebound. This is the positive reading. The negative reading is that the German industry should prepare for more bad news.