Bank of England to keep cards close to its chest as summer hike hangs in the balance
Has the UK economy performed well enough to give the Bank of England sufficient conviction to hike rates over the summer? That's the question investors will be trying to answer as the Bank meets today, and the answer is still very unclear.
The BoE was pretty blasé about the first quarter slowdown when it met in May, noting that it was largely weather-related. But the data since then has been pretty mixed and hasn't given a clear steer on whether the economy is fully recovering, prompting markets to temper their expectations for the August meeting.
However, with wage growth picking up, we still suspect policymakers would like to hike rates then if they can. Based purely on recent BoE commentary, we still feel an August hike is slightly more likely than not – but there's a long way to go before the next meeting.
Forthcoming data could yet force the Bank to rethink its near-term growth outlook, so we doubt policymakers will want to pre-commit to anything at today's meeting. There are still plenty of risks, not least in the retail sector, that could yet force the Bank of England to put its tightening plans on ice for a little while longer.
Consumer spending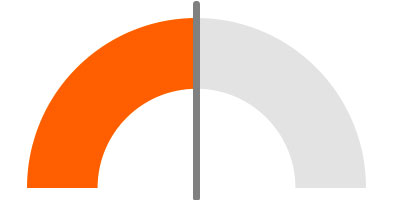 Under pressure
Retail sales have performed better in recent weeks, helped along by a period of sunny weather and a Royal Wedding. Admittedly this comes off a low base, as the sector emerges from one of the worst quarters for retail since the crisis. Importantly, the fundamental backdrop remains challenging. Consumer confidence is low (albeit slightly better than it was a few months ago), as shoppers remain concerned about the general economic outlook. Real incomes remain under pressure from higher oil prices, while banks appear to be tightening up on credit standards (remember borrowing has been a key driver of spending since the Brexit vote). So the period of slower demand looks set to stay for a little while longer, keeping pressure on retailers. This is probably the biggest risk to the likelihood of an August hike.
Manufacturing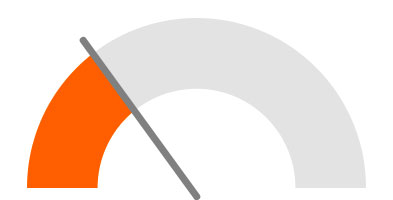 Slowing
Having been one relative bright spot of the UK economy, the manufacturing sector is showing signs that it's beginning to flag. Production fell sharply in April, defying expectations of a rebound after the snowy weather. We suspect part of this could be down to the moderation in eurozone growth, while the gradual strengthening in the trade-weighted pound may also be playing a role.
Wage growth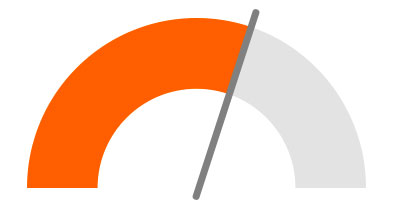 Solid
Rising wage growth is central to the Bank's thinking on rate hikes, but the trend has begun to slow a little over the past few months. Take the 3M/3M annualised change in earnings - a reasonable measure of growth momentum. This has slowed to 2.4% from around 3% at the turn of the year. And while the current year-on-year reading of 2.8% looks encouraging, it is partly a function of base effects. That said, with their agents pointing to one of the best years for pay settlements since the crisis, the Bank of England remains pretty confident that the trend is gradually accelerating. We doubt the recent slowdown will bat too many eyelids just yet.
Jobs growth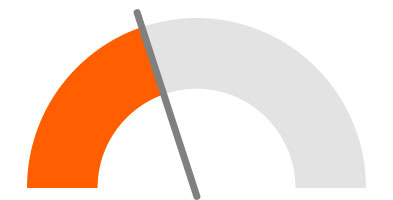 Slowing?
The jobs market has been pretty resilient since the Brexit vote, and the fact that most people have kept their jobs (and in some cases seen pay rise more quickly) is probably a key reason why spending hasn't completely collapsed since the referendum. But there are some tentative signs that things might be changing. The latest ManpowerGroup hiring survey suggests firms are getting more cautious, particularly in the business/financial sector, where the index suggests jobs could actually start to be lost over the summer. Admittedly it is early days, and there have been similar predictions from surveys before over the past 18 months. But if this does start to emerge as a trend, it could start to have serious ramifications for confidence and growth. 
Inflation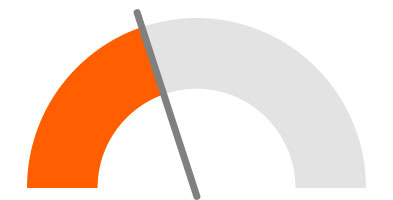 Easing
Now that the bulk of the price adjustment to the pound's post-Brexit fall has happened, and the rate of pass-through from the exchange rate to inflation is easing, core CPI looks set to slip back to the Bank of England's 2% target next month. On the face of it, this takes some pressure off policymakers to raise rates, although as we noted earlier, when it comes to judging underlying inflationary pressures, it's wage growth that really counts for the Bank.
Brexit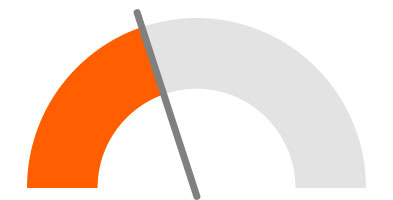 Stalling
There are roughly four months left until Article 50 talks need to be wrapped up. To allow time for ratification, both sides need to have reached an agreement on the UK's withdrawal terms, as well as a declaration on the targeted future trading relationship, by October - and plenty still needs to be agreed. While there is a lot of focus on the return of the EU Withdrawal bill to the House of Commons this week - and wrangling over parliament's 'meaningful vote' - talks in Brussels over the so-called Northern Ireland 'backstop' appear to have faltered. This potentially sets the stage for some difficult decisions and compromises by senior UK politicians over the summer as October's deadline approaches. Admittedly, we doubt this debate will have a massive impact on the Bank's near-term decision making, although as the noise continues to ramp up ahead of October's summit, it could become increasingly difficult for the Bank to hike rates later this year. Effectively this means that if the Bank opts against hiking rates in August, it may not have another opportunity to do so before next year.